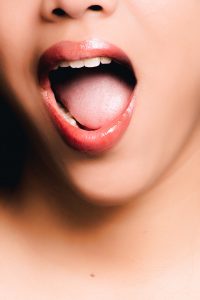 If your tooth chips or breaks,  call Hereford Dental Health as soon as possible. Otherwise, your risk further damage or possible infection. Early treatment can help save your smile.
Treatment for a chipped tooth depends on how severely it is damaged. Only your dentist can determine the needed treatment, so call as soon as you can.
Here are a few of the treatments Hereford Dental Health may suggest:
At Hereford Dental Health, we treat chipped teeth frequently. The dental health of each one of our patients is our top priority.
We're your dentist in Monkton. Services include general and family dentistry, and a range of cosmetic dentistry procedures. Schedule your next checkup with us today.
Contact Hereford Dental Health – Craig Longenecker DDS:
Location (Tap to open in Google Maps):
ArticleID 6411