Dental Bridge And Dental Crown Procedures In Monkton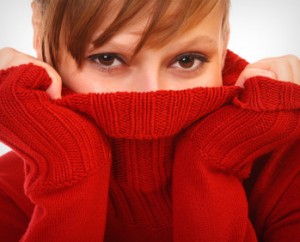 Do you wish you had a dazzling smile but you have some issues with your teeth that you'd like corrected? Having a beautiful and healthy smile is essential in today's world. At Hereford Dental Care we care about you and your smile and want to provide you top notch restorative dentistry treatments, like a dental bridge, to give you the smile of your dreams.
What is Restorative Dentistry?
Restorative dentistry deals with any dental procedures that "restore" your mouth to its proper working order. So, for instance, if you have a missing tooth, restorative dentistry treatments would restore that tooth for you. No, we won't help you grow a new one, but can offer several viable, successful treatments that can help you have a complete, fully functioning mouth and smile.
Some restorative dentistry treatment options include: dental implants, a dental crown, a dental bridge and dentures.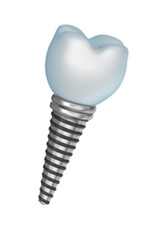 Schedule a Restorative Dentistry Appointment in Monkton!
Whether you need a dental bridge or any other restorative dentistry procedures, call, text, or contact Dr. Longenecker today. We want to restore your smile to the finest condition possible!