Digital X-Rays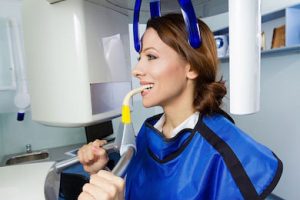 Traditional dental x-rays are great for detecting dental problems, but most people have been concerned about the fact that they are being exposed to radiation. We use a modern system called "digital radiography." This implements an electronic sensor (instead of x-ray film) where we can see the electronic dental image on a computer screen. This system provides us with a clear picture but has less radiation exposure compared to traditional x-rays.
Laser Cavity-Detection System
The DIAGNOdent laser cavity-detection system uses wavelengths to detect any anomalies in your teeth, in which bacteria could enter and cause decay. This amazing system can help us detect problems as soon as possible, giving us the opportunity to give you the best possible treatment for excellent dental health.
Oral Cancer Screening
VELscope technology allows us to perform oral cancer screenings which have been proven to be helpful in detecting cancers early on. A proactive approach to your oral health can reduce your risk of fatality due to cancer. Don't take any chances.
Dental Devices
Today, discreet dental devices are being recommended for people who have a tendency to eat too fast or too much at one time. Similar in look to orthodontic retainers, these dental devices limit mobility and encourage people who wear them to take much smaller bites of food.
Intraoral Camera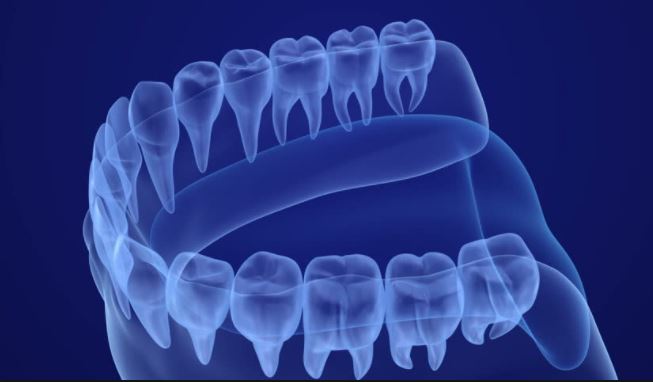 We use a miniature camera that captures color images of the inside of your mouth and then onto an overhead screen. You can see everything inside your mouth, with magnification, so you can be clear about your dental health.
Our dentist will then be able to partner with you about any treatment you may need and you will have a firsthand view of what is going on in your own mouth.
iTero Scanner
At our practice we utilize the latest iTero technology to create digital impressions. With iTero scanning, we can deliver precise, crisp images that can be used to create stunning restorations that fit perfectly, blend seamlessly, and function flawlessly. Our crowns, bridges, implants, and Invisalign® treatments all benefit from this amazing technology.
Ultrasonic Scaler
When you come into our office to get your teeth cleaned, we use an up-to-date system called an ultrasonic scaler. This technology releases a tiny, high-pressure stream of water for plaque removal. This system is far quicker and more comfortable than traditional teeth cleaning methods.
Cone Beam Scanner (CBCT Scanner)
The cone-beam CT scanner uses a cone-shaped radiation beam to take detailed 3D images of your jaw bone and mouth structure. Our team uses this advanced dental technology for our dental implant procedures to ensure the optimal placement of your dental implants. This makes for a much less invasive implant operation and allows us to give the oral surgeon all the information he or she needs to place your implants with extreme precision.