Offering a Wide Variety of Dental Services to Patients
Are you looking for a dentist near Parkton who really cares? Dr. Longenecker makes compassionate care a number one priority. We consider every aspect our facility, from the people who work here to the advanced technology, and how we can make the patient experience better. You need an innovative and skillful dentist. Parkton patients can visit Dr. Longenecker and his friendly team for high-quality care. Beyond excellent care, we also offer a holistic approach. Does your dentist near Parkton understand Whole Health Dentistry? Every aspect of your oral health is directly linked to your whole body health. You can protect valuable years of your life by avoiding gum disease and tooth loss. Dr. Longenecker understands the systemic connection and wants to safeguard you by ensuring great systemic health for a lifetime.
---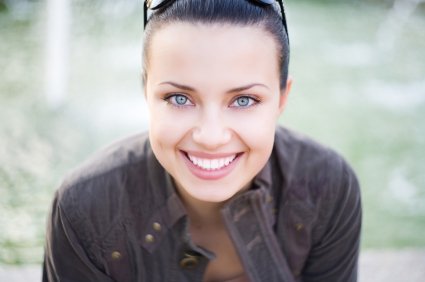 You want natural and long-lasting results from your cosmetic dentist. Parkton residents can improve their smiles and their self-esteem with cosmetic dentistry services from Dr. Craig Longenecker at Hereford Dental Health! Services such as dental crowns, dental bridges, and dentures can instantly enhance your smile and overall appearance.
---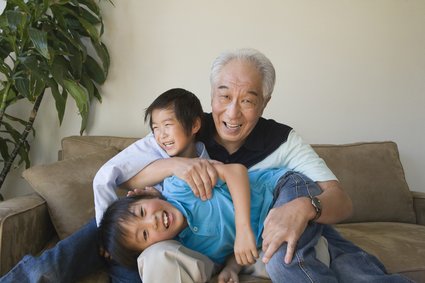 Every family needs a trusted family dentist. Parkton, MD, patients can visit Hereford Dental Health for regular family checkups, oral cancer screenings, and so much more. We attend to every kind of oral health issue and keep your smile healthy for years to come. Contact us today to schedule your next dental exam and teeth cleaning.
---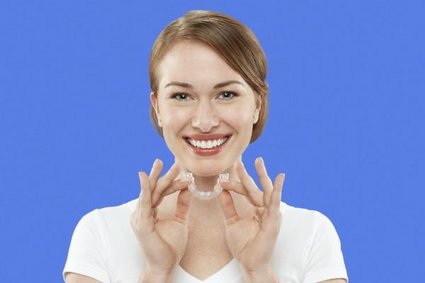 Want a beautiful smile without all of the hassles of traditional metal braces? Ask your dentist near Parkton about virtually invisible Invisalign® braces. These clear braces are easy to take care of and will produce amazing results within a shorter time frame than other orthodontic options!
---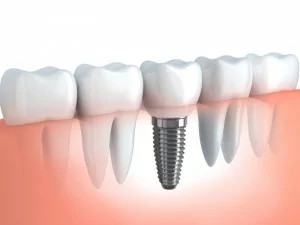 Looking for a dental implants dentist near Parkton, MD? If you are missing one or several of your permanent teeth, a dental implant or implant supported bridge or denture may be the solution you are looking for. Dr. Longenecker and his expert team provide professional dental implants services at our practice near Parkton, MD.
---
Schedule an Appointment with a Dentist Near Parkton
Come meet with Dr. Longenecker to see what our practice is all about and get a feel for the way we upgrade dentistry. We encourage new patients to schedule a free consultation with our caring dentist. Parkton residents can call Hereford Dental Health and set up a quick visit today. To have your questions answered or to schedule an appointment,
simply call, text, or contact us using the form on this page
. We take pride in serving our patients from Parkton, and we look forward to satisfying your dentistry needs.