Autumn Zink, RDH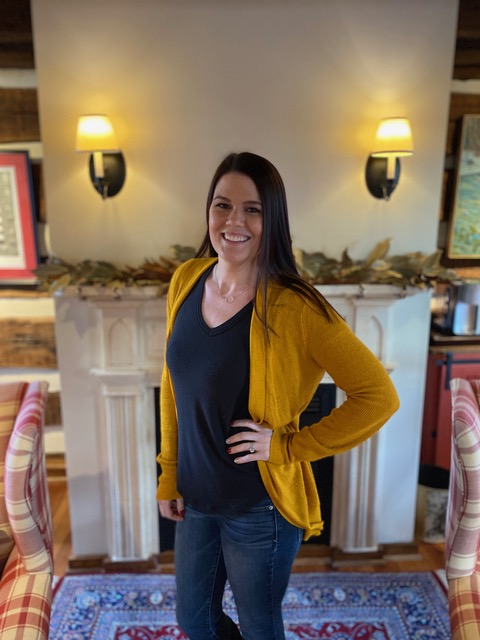 Autumn graduated dental hygiene school in 2014 from Harrisburg Area Community College. She has been working in the dental field since 2004 when she started in the dental assisting program at York County School of Technology. As a dental hygienist, her focus is to provide high quality dental care and education about good oral health. She makes a continued effort to stay up to date on new dental technologies and hygiene products, and attends continuing education classes regularly.
Autumn is a mother of two amazing children. Her family spends a lot of time doing outdoor activities, and in her free time she loves to spend a little time behind the camera, capturing pictures of the kiddos and wildlife.
---
Agnes Reece, RDH
Agnes, a native of Pennsylvania, graduated with honors from Pennsylvania College of Technology, with a degree in Dental Hygiene in May 2017, and has been practicing in Pennsylvania and Maryland since. Drawn to dental hygiene by her parents' negative experiences with the dentist, Agnes enjoys working with patients of all ages, backgrounds and especially helping to ease the fears of those patients with dental anxiety. Nothing makes her happier than when her patients leave the office smiling.
She looks forward to meeting all of the patients of Hereford Dental Health and helping to provide the stellar care they have come to expect from Dr. Longenecker and his team.
---
Brittany Ruby, Assistant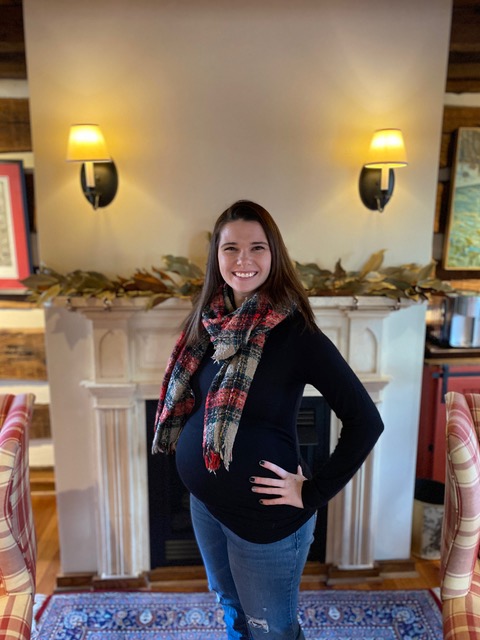 Brittany is from Hampstead, Maryland. Brittany loves being a dental assistant and helping patients maintain and achieve beautiful and healthy smiles. Brittany was drawn to dental assisting by her previous job responsibilities which made her expand her interest into the Dental field, Brittany enjoys working with patients of all ages and helping to ease the fears of those patients with dental anxiety. Our team is full of diverse and enjoyable personalities.
I have two dogs named Bailey and Cali. During Brittany's free time outside of work she loves to spend time with family and friends and taking adventures such as hiking and exploring different places.