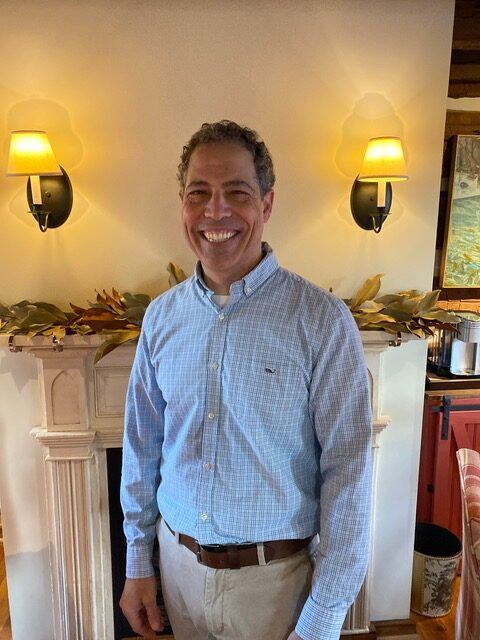 Meet Monkton Dentist Craig C. Longenecker, DDS
Hello, my name is Dr. Craig Longenecker. Thank you for your interest in learning more about me and my practice, Hereford Dental Health in Monkton. My passion for dentistry started at a young age. My father is a retired dentist; as a child, I spent a lot of time at his office observing and helping out. I always knew I'd follow in his footsteps. In 1995, I graduated from the University of Maryland Dental School, a direct descendant of the world's first dental college, the Baltimore School of Dental Surgery. Shortly after completing my residency at the University of Pennsylvania, I established my practice with the ultimate goal of helping people improve not just their smiles and dental health, but their overall health and quality of life.
Old-fashioned Care Meets Modern Technology
As a patient of Hereford Dental Health, you can expect friendly assistance; modern, comfortable surroundings; and a genuine family atmosphere. My staff and I pride ourselves in offering "tomorrow's dentistry today." With state-of-the-art screening devices and tons of continuing education in the most progressive understanding of the oral-body connection, we are better able to improve the look and function of your smile. And while we're "high tech," we're also "high touch." Here, you're always treated with kindness, warmth, and compassion. We appreciate the trust you show in allowing us to serve your family's dental needs. We work hard to maintain that trust…each and every visit.
We put a smile on your face—and help you keep it there. Our philosophy is reflected in our experience—over the years we've learned that our patients expect quality care without compromise. Through rigorous continuing education and community involvement, we stay in touch with our patients' needs and upgrade and expand our knowledge of dental science. And because the focus of our practice is health-based and preventative, we're committed to educating our patients, too. We want to empower you to achieve the optimal dental health you deserve!
One of the things I enjoy most about my job is getting to know my patients—and allowing them to get to know me. You'll notice my office is filled with photos of my wife and two young children. When I'm not working, I enjoy hiking, cycling, and spending time with them. Volunteering is also my passion. I feel it's my responsibility to give back to the Maryland community that has given me so much. If you're looking for superior dental care provided in a caring, patient-centered atmosphere, we'd love to welcome you into the Hereford Dental Health family.
Accreditations
Graduate of the University of Maryland Dental School (1995)
Graduate of the University of Pennsylvania Dental School AEGD Residency program (1996)
Professional Organizations
Member—American Equilibrium Society
Member—Smiles for Life Foundation
Member – Crown Council
Executive Board Member—Casey Cares Foundation
Dawson Center for Advanced Study
John Droter TMJ and Facial Pain seminars
Member—American Sleep and Breathing Academy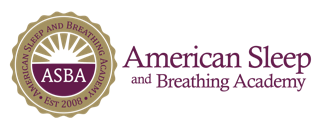 We proudly serve the Parkton and Sparks MD areas! Call our Monkton dentist office today to schedule a one-on-one consultation.