SMILES FOR LIFE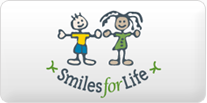 Click here to find out how you can get deeply discounted teeth whitening and help a child. Hereford Dental Health is a proud participant in this wonderful charity that has raised over $27 million dollars for seriously ill, disabled, and underprivileged children. As a direct benefit to our local community, fifty percent of all Smiles for Life donations are gifted to Casey Cares, a Baltimore based organization. Call us or click here to learn more.
---
MY NEIGHBORS FOUNDATION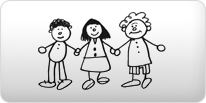 Dr. Longenecker feels honored and blessed to have the opportunity of supporting the My Neighbors Foundation. The My Neighbors Foundation partners with teachers, parents and other groups to identify disadvantaged youth and help them get the support they need to feel valued and wanted in the community. Benefits include everything from making sure youth receive daily meals to enabling them to participate in camps and leagues that they may otherwise not be able to attend. It's both humbling and thrilling to help in such a great cause!
---
CASEY CARES FOUNDATION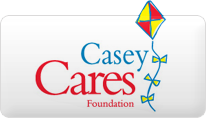 For over ten years The Casey Cares Foundation, a Baltimore based organization, has been providing ongoing, uplifting programs with a special touch to critically ill children and their families. At Hereford Dental Health, we are passionate supporters of this cause and encourage our patients to learn more and join us in giving back. Call our office or click here to learn more.