Welcome to Hereford Dental Care!
Dr. Craig Longenecker and his caring, well-trained team are happy to serve their Monkton neighbors!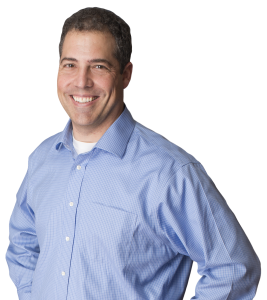 At Hereford Dental Care, we focus on you. This means that we are interested in your smile, naturally, but we are considerate of what you want, what you need, and what we can do to offer you not only the best in dental care, but treat your mouth and smile in a more universally healthy way.
This means that we look at your oral health as a key component to your enjoying optimum physical health your whole life long. It's called "Whole Health Dentistry." While the eyes may be the window to the soul, your smile may be more than just a pretty aspect of your attractive face. Your oral health may actually be a systemic connection that links your complete physical health to what goes into your mouth.
This means that excellent dental health can enhance not just your overall physical health, but can give you a better, happier, healthier life. Dr. Longenecker and his fabulous dental team are ready to give you a fantastic smile and much more. We think you will be pleased with our caring commitment to you and feel relaxed and valued in our comfortable office.
We offer many modern, innovative dental treatments including: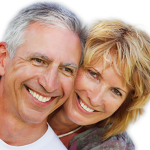 Cosmetic dentistry is a term used to describe the many treatments out there that can take your smile from dull to dazzling. We offer a wide variety of cosmetic dentistry treatments. Some of our cosmetic dentistry procedures are porcelain veneers, prepless veneers, teeth whitening, dental crowns, tooth-colored, non-metal fillings, Invisalign clear braces and more. Along with our cosmetic dentistry treatments, we are happy to offer you restorative dentistry treatments such as dental implants, dental crowns, bridges and dentures. Restorative dentistry means that your smile is restored to its healthy best. However, your best smile often can come from combining cosmetic dentistry with restorative dentistry procedures. Combining cosmetic dentistry with restorative dentistry treatments can give you a smile that you know is functioning properly and is gorgeous, too!
---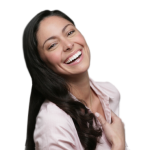 If you have always wanted a beautiful, straight smile but didn't want the problems that can often accompany traditional metal braces–that they are unsightly, painful and take a long time to work, we are happy to offer Invisalign clear braces. Invisalign is an amazing system because your teeth are being straightened consistently, gradually and with far less pain. And with Invisalign, you can smile through the whole process because you don't have a mouth filled with metal. Invisalign clear braces are invisible. But oh so effective!
---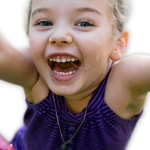 Dr. Longenecker and his talented, friendly team welcome you and your loved ones to our comfortable office. We are your go-to family dentistry dental home. Our family dentistry practices include oral health instruction, educating you and your loved ones on the best current practices you can use at home to give you a healthy smile, oral cancer screening and tooth-colored fillings. Our family dentistry treatments also include root canals, regular teeth cleaning and many more family dentistry treatments that keep you and your whole family smiling–for life!
Come visit us in our great new location in Monkton. Our current technology may bring you in, but our caring, well-educated team will make you and your loved ones enjoy your visits with us. For excellent cosmetic dentistry, restorative dentistry, family dentistry, Invisalign or general periodontal health, Dr. Longenecker wants to be your dental home!